Top 25 UX/UI Design Conferences in 2023 and 2024
Exploring creative ways to empower your design team and acquire new techniques that enhance your product's quality?
UX/UI Today
Today's interactive web apps coupled with good design principles and UX/UI strategies not only allows entrepreneurs and businesses to create a easy-to-use product, but also engages audiences in several ways.
As the landscape continues to evolve rapidly, events and conferences emerge as essential platforms to witness the transformation of these ideas into tangible outcomes, and knowledge sharing.
You can always sneak a peak so as to grasp latest UX/UI designs…
At Effectus Software, events like the following are key tools for our team to stay up-to-date on the latest trends.
Being part allows us to exchange brand-new ideas with industry-experts and serve as nurturing grounds for inspiration that fuels our upcoming projects.
| Event | Date | Location |
| --- | --- | --- |
| The Design + AI Summit | Dec 7-8, 2023 | Online |
| OFFF Sevilla | Dec 14-16, 2023 | Sevilla, Spain |
| QRCA Annual Conference | Jan 22-25, 2024 | Denver, CO |
| Design Matters Mexico | Jan 31-Feb 1, 2024 | Hybrid: Mexico City, México & Online |
| UX360 Research Summmit 2024 | Jan 30-31, 2024 | Online |
| Leading Design San Francisco | Feb 7-8, 2024 | Hybrid: San Francisco, CA & Online |
| ProductCon London | Feb 20, 2024 | London, England |
| Product World | Feb 21-29, 2024 | Hybrid: San Francisco, CA & Online |
| Interaction Week 2024 | Feb 25-Mar 1, 2024 | Sydney, Australia |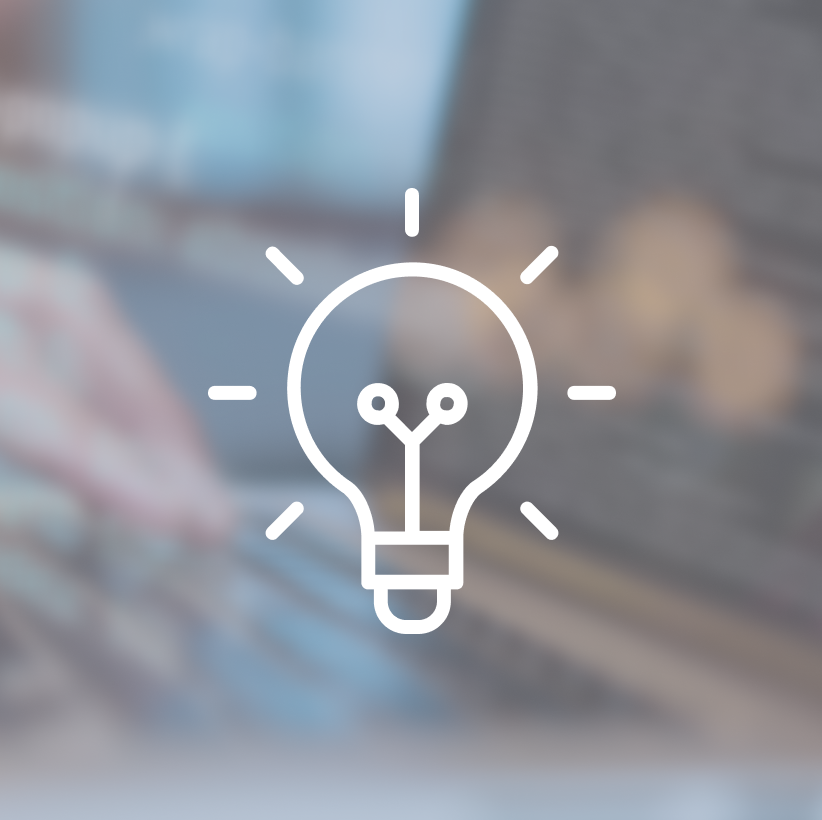 Knowledge and Skill Enhancement
Networking Opportunities
Inspiration and Creativity
Stay Informed about Industry Trends
Career Advancement
Have any of these events sparked your creative drive? Connect with our Growth Strategists to validate your concept or product at hello@effectussoftware.com
For inquiries related to partnerships or event listings, feel free to reach out to us at hello@effectussoftware.com
To Sum Up
Luckily, we are a change-driven team who enjoys challenges. Since day one, we have a strong UX/UI team, previous blogs went over: 10 Figma Essentials and Front-end languages to rock it.
We are also glad that part of our team is doing research and upping the ante when it comes to UX/UI.
You also find some future trends to keep yourself on the loop or else keep on exploring machine learning!
Let's discuss about UX/UI product! Connect with one of our Growth Strategists to discuss options at hello@effectussoftware.com